N3xtDimension® solutions for 3D printing
Product overview
N3xtDimension® liquid resins for UV-curable 3D printing, an integrated offering including custom formulations, engineered resins for a targeted performance, and building blocks of oligomers, monomers, cationic resins, photoinitiators, and additives.

Our resins help additive manufacturers achieve exceptional freedom of performance design, high resolution, wave-length independency and enhanced processability. They also fulfill performance and regulatory requirements for a wide range of industrial uses such as medical, dental, electronics and sporting goods applications.
Geographic availability
Africa
Asia Pacific
Europe
Latin America and the Caribbean
Middle East
Northern America
Oceania
Arkema to highlight solutions for sustainability and high performance at AMUG 2022
Arkema, a pioneer and leader in high-performance materials for 3D printing, will ...
Read more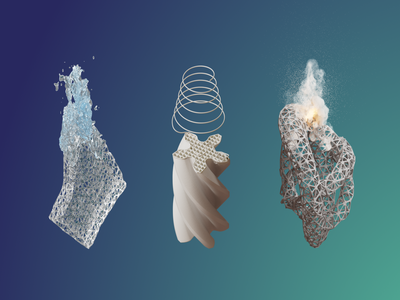 Learn more about Sartomer's specialty resins