Pebax® Elastomer Family
Product overview
Pebax® thermoplastic elastomers consist of polyamide and polyether backbone blocks. These specialty elastomers offer very low material density, a wide range of shore hardness values, extremely efficient energy return (over a wide temperature range) and are optionally biobased.

Geographic availability
Africa
Asia Pacific
Europe
Latin America and the Caribbean
Middle East
Northern America
Oceania
Arkema to highlight solutions for sustainability and high performance at AMUG 2022
Arkema, a pioneer and leader in high-performance materials for 3D printing, will ...
Read more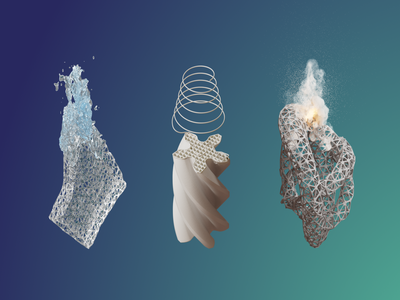 Use Pebax® elastomers for high-performance applications:
Looking for technical or regulatory data?